ALFAVET ANIMAL HOSPITAL
Serving Farmington Hills, MI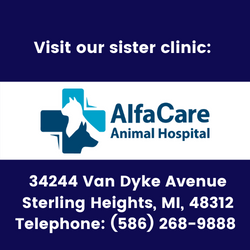 WELCOME TO ALFAVET ANIMAL HOSPITAL
We welcome you to our Farmington Hills location. Our professional, caring and the expert team strives to provide the very best in veterinary care to your pets.
BEHAVIORAL MEDICINE
Our practice strives to provide the best comprehensive pet care, including supporting you with your pet's behavioral welfare. 
HOSPICE AND EUTHANASIA SERVICES
Saying "good-bye" and coping with end of life care for your pet is never easy. To help you and your family when parting with your beloved pet due to terminal illness or age, we provide your pet with dignity, comfort, and respect during the euthanasia process.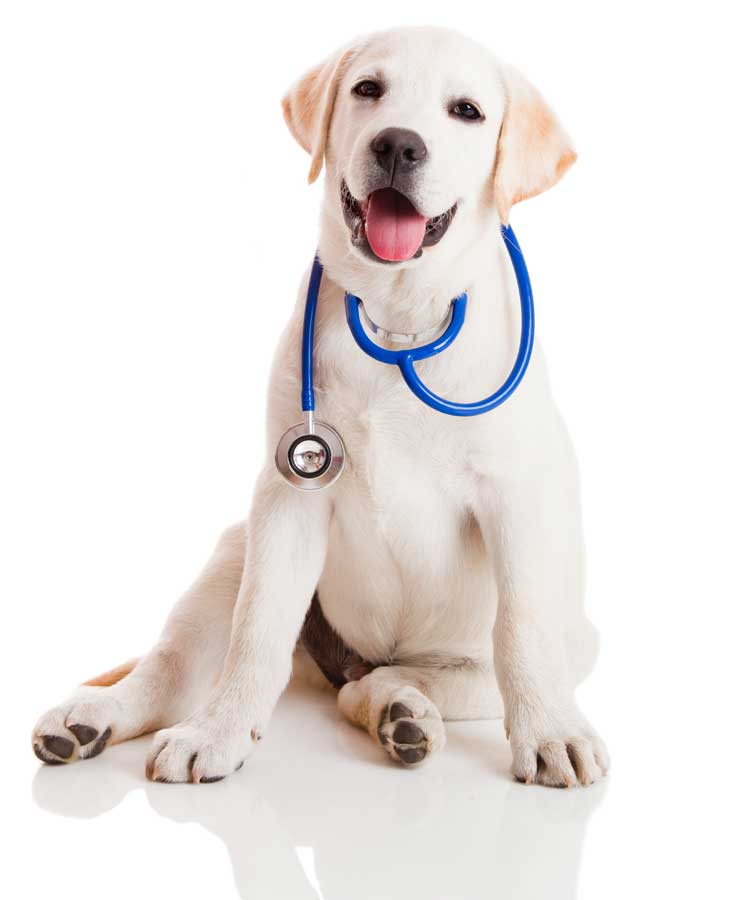 DENTAL CARE
We provide comprehensive care for your pet's oral health. We can provide your pets with oral health wellness checks, cleanings, polishings, fillings, tooth repair, extractions, and oral surgery. 
VACCINES AND PREVENTIVE MEDICINE
We provide both core and optional vaccines for dogs and cats. The American Animal Hospital Association (AAHA) recommends that all dogs receive canine distemper, hepatitis, parvovirus, parainfluenza, and rabies vaccinations. 
WHAT OUR CLIENTS ARE SAYING
I had to take Roxy to see the vet. Unfortunately, I wasn't allowed in and felt like so many unable to go into places... She was in great hands... Her Veterinarian was so wonderful to explain my options for her health... The girls who took her in were so sweet as well.
D.R., Google Review

WHAT OUR CLIENTS ARE SAYING
Miss Eliza and the doctor were both absolutely amazing. Very accommodating, very thorough in explaining what they would be doing and what was needed. Very helpful and attentive to my dog's needs. They address the issues at hand and any future issues that could follow. 5 stars to this Animal Hospital. Might I add that even though they're not open every day during the week they have the most amazing schedule and are available all weekend days that are normally not available at other places? Today was my first visit but I will be switching to them from my current vet of 20 years and we'll be having my second dog's records transferred over as he will be going there from now on as well. Would highly recommend.
C.B., Google Review

WHAT OUR CLIENTS ARE SAYING
I can't thank the doctors the nurses and the staff enough for helping us when our Sammy was dying. They were awesome and caring and helping us through the toughest time of all when losing a pet. Just nice people and did everything they could to save our dog.. Thanks to all of you!
L.M., Google Review